Hey y'alls! Blaze Pizza is coming to San Francisco! You may remember when their Fremont location opened last year and they gave me some sweet vouchers for free pizzas. Well, this weekend you don't need a voucher — come build-your-own FREE artisanal pizza on Saturday, March 28th from 11:00 a.m. to 11:00 p.m. in exchange for simply following Blaze Pizza on Instagram, Twitter, or Facebook. The new digs are at Stonestown Galleria over near SFSU, and this is their inaugural SF location.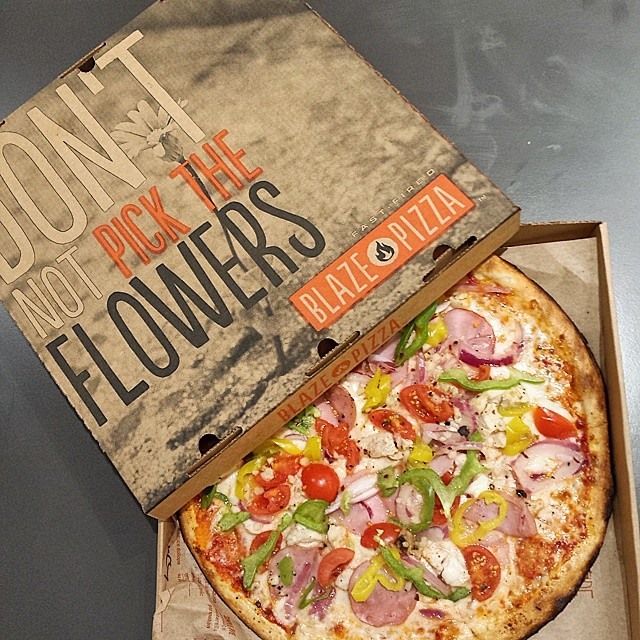 What is Blaze Pizza, you ask?
Blaze Pizza is a modern day "pizza joint" known for its custom-built artisanal pizzas, freshly made salads, blood orange lemonade and s'more pies. Each restaurant features an interactive assembly-line format that allows guests to customize one of the menu's signature pizzas or create their own, choosing from a wide selection of fresh, artisanal ingredients – all for one price. The generously-sized 11-inch pizzas are then sent to a blazing hot open-flame oven – the centerpiece of the restaurant – where dedicated pizzasmiths ensure that the thin-crust pies are fast-fire'd and ready to eat in just 180 seconds.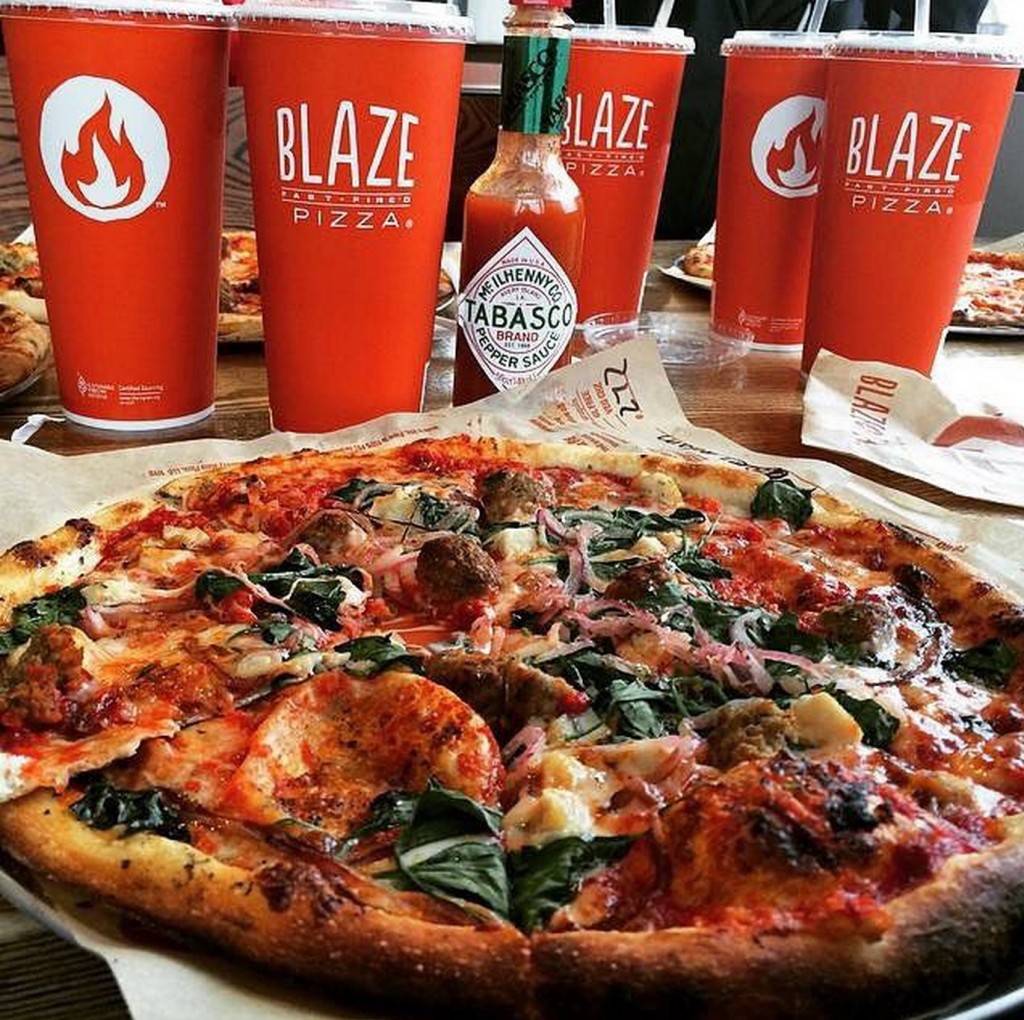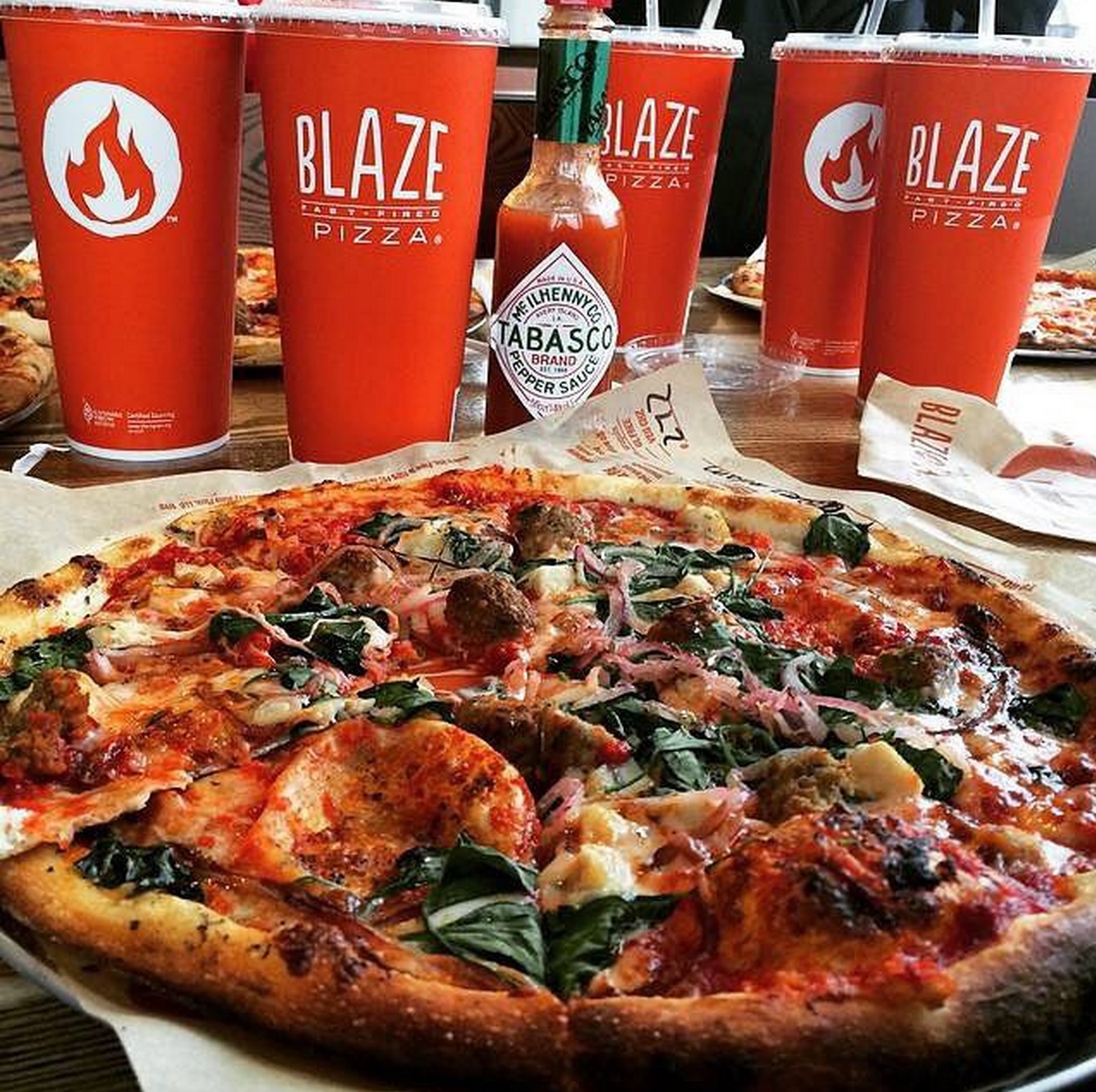 Each restaurant makes its own dough from scratch using a recipe developed by critically-acclaimed Executive Chef Bradford Kent ("The Pizza Whisperer"), which requires a 24-hour fermentation period to produce his signature light-as-air, crisp crust. For pizza fans with specific dietary needs, Blaze Pizza offers gluten free dough and vegan cheese. The new San Francisco restaurant will also feature a selection of wine and craft beer.
W00t!