Happy New Year! The end of the year brings, again, a welcome vacation which made me feel relaxed, happy, and inspired. To recap all the delicious happenings in my second trip to Palm Springs and first trip to Cabo, read on.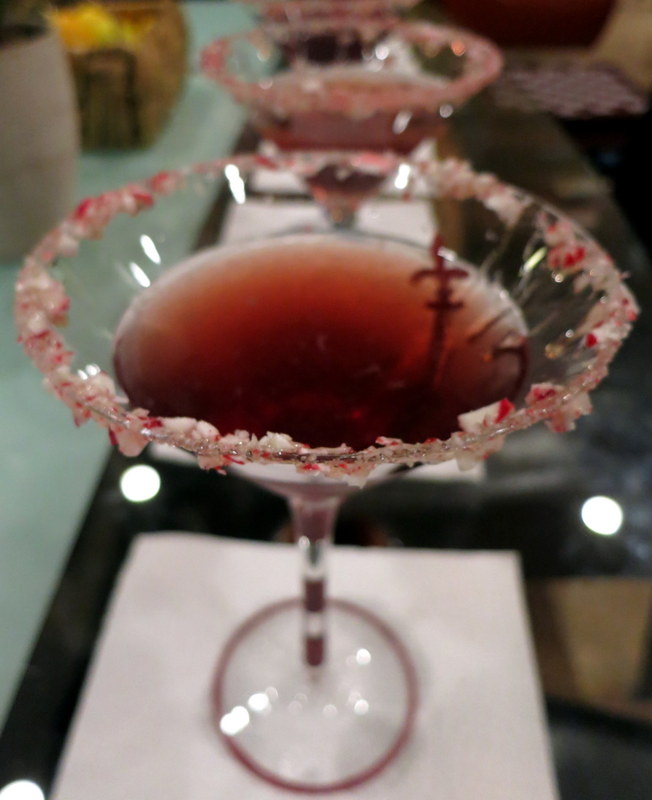 ---
Palm Springs
This time, we rented a sweet retro house in a sleepy little desert neighborhood just outside Palm Springs. We made a lot of our own great food, but also hit up some restaurants in Palm Springs, a few of which I've added to my list of PS favorites.
Jake's: This downtown American eatery serves upscale tasty food with lots of meat and fish entree choices for dinner. There's a small bar, a case full of enticing cakes, and mostly outdoor seating with umbrellas to keep cool in the hot months and heaters to warm up in the winter. The food was really, really good, and this is definitely one I would return to if we continue this annual Palm Springs tradition.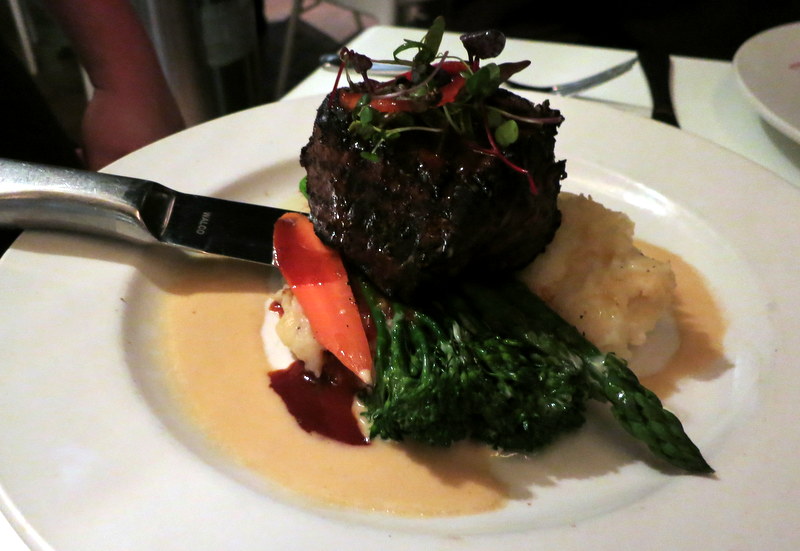 Alicante: The following night we hit up Alicante, a Spanish Mediterranean bar and restaurant on the south end of the main strip. When we arrived, there was nearly no one there, and we ordered drinks as we re-considered our dinner choice. With nothing else calling us away, we stayed for dinner and were pleasantly surprised. The inside seating has the feel of a bar to it — mostly tall tables with stool seats. The menu has tapas and dinners, including salads, pizzas, seafood, pasta, and paella. We ordered mostly tapas to share, and I enjoyed the bruschettas, shrimp skewers, veggie pizza, and beet salad.
Las Casuelas: Our final lunch was at Las Casuelas, a huge Mexican restaurant with expansive porches, live music, and a wait list that reflects their popularity. The facilities are quirky and a bit Winchester Mystery House-esque with meandering corridors and disjointed seating areas. But, it's fun, full of life, and, most importantly, serves pretty good food. I had the enchiladas Suizas, one of the "especiales de la casa", and we all shared chips, salsa, and guac. My man-friend had carnitas tacos, and we each had a margarita. It was a nice warm-up for our upcoming trip to Mexico.
---
Cabo San Lucas
On the 28th, we hopped on another flight down to Cabo San Lucas to enjoy five nights at an all-inclusive resort some seven miles outside of town called Hacienda Encantada. As we arrived in Mexico, we were a bit wary for a variety of reasons — it was R's first time in the country (I've only been there once before on a cruise… 14 years ago), we were uncertain of the quality of the resort we had booked, and we were afraid that the on-site food may not be up to snuff.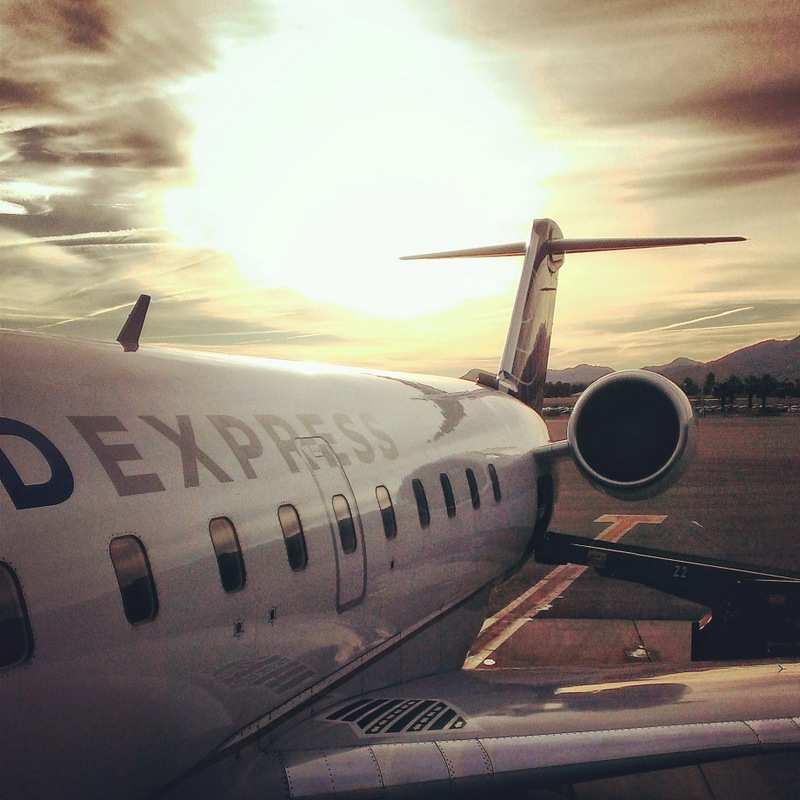 In general, the resort turned out to be great. Everything about the grounds and room was immaculate and perfectly kept. The food at the five on-site restaurants (one open for breakfast, two open 10am-6pm, three open 6pm-10pm, and all of which had a bar) was on the whole very delicious, despite one day of yucky tummy experienced by my man-friend. The drinks left something to be desired, but we made due (I was far more concerned with the food anyway).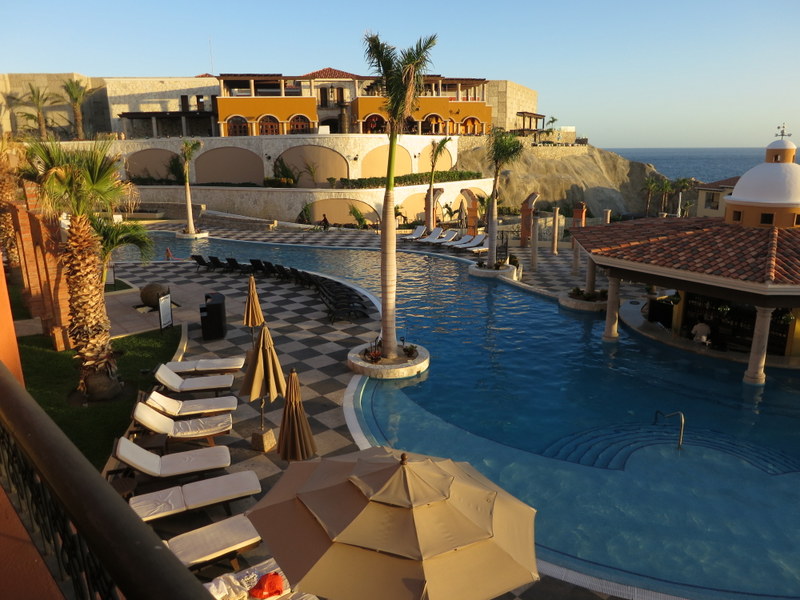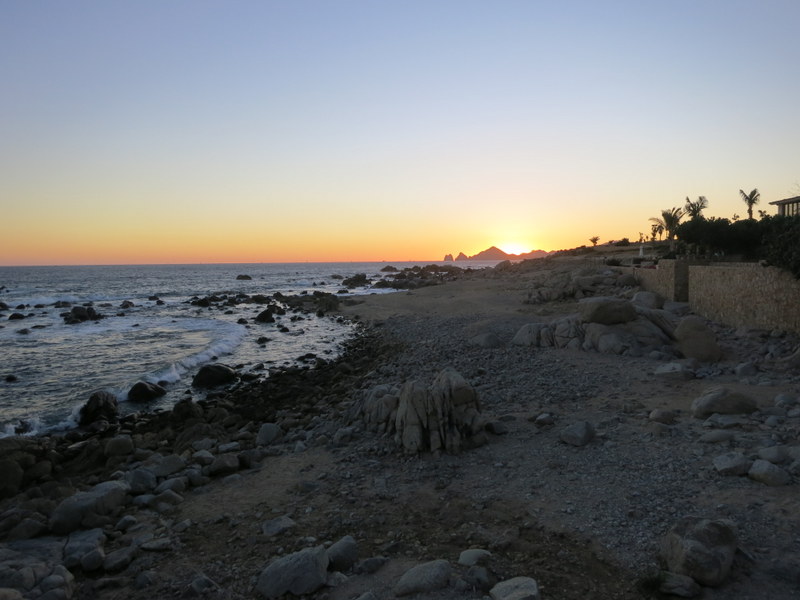 I don't think we're the typical all-inclusive-ers; we didn't spend every moment jamming free food and drinks in our faces, and most days only enjoyed two meals. But, I still think it was worth it, and it was certainly a fun and interesting experience. I would recommend the Hacienda Encantada to others, but would advise improvements to the hotel regarding speed of service (menus and meals often arrived very slowly) and check in process (our intro still left me a bit confused regarding the all-inclusive package, and they did try to get us on a "tour" of the property which seemed to be a sales pitch for their on-site residences… not cool).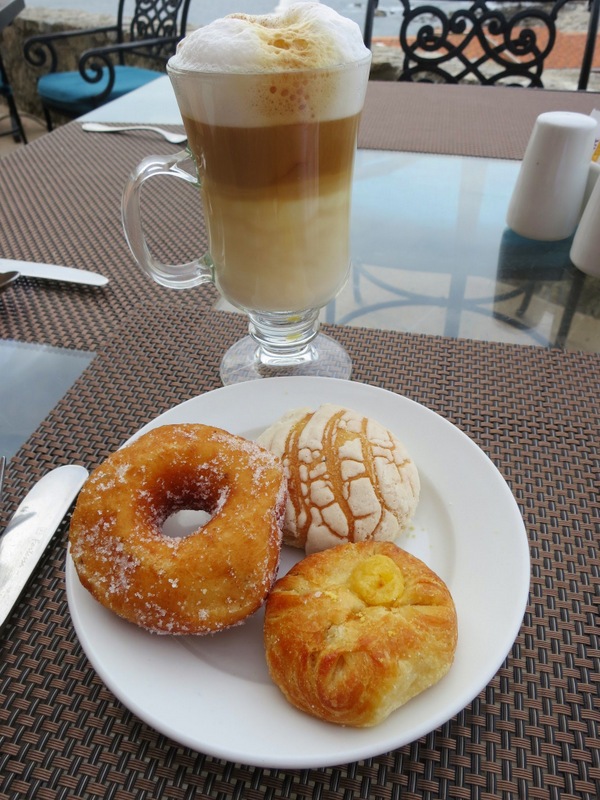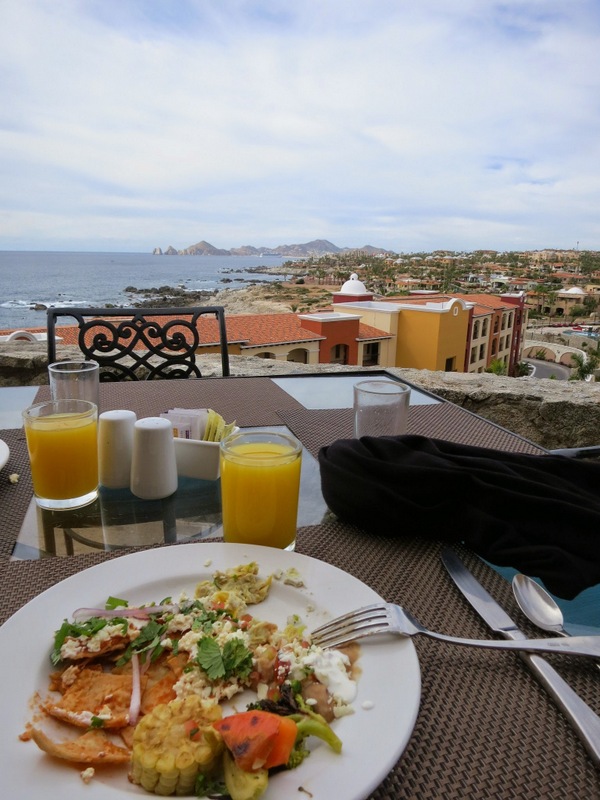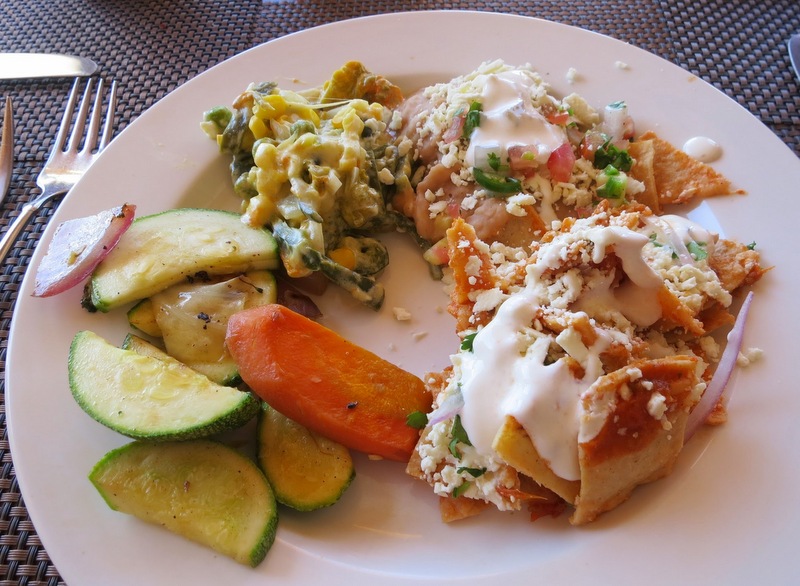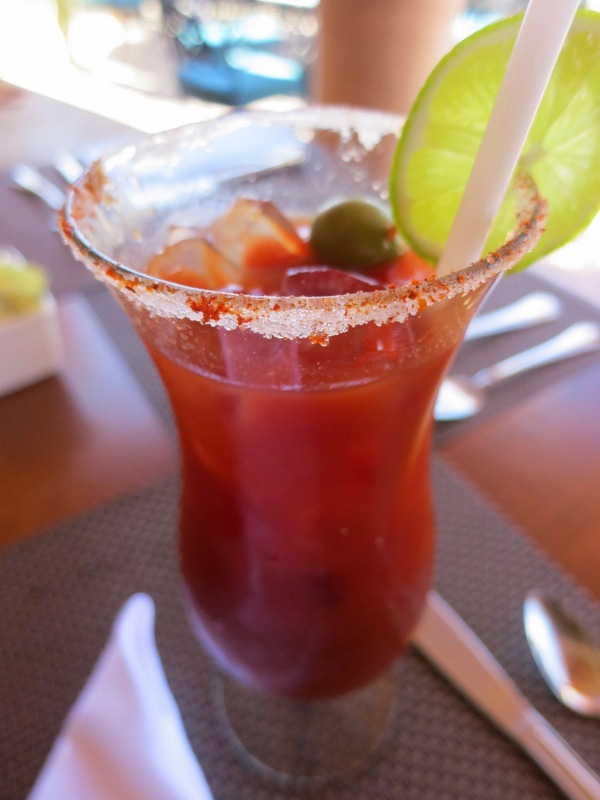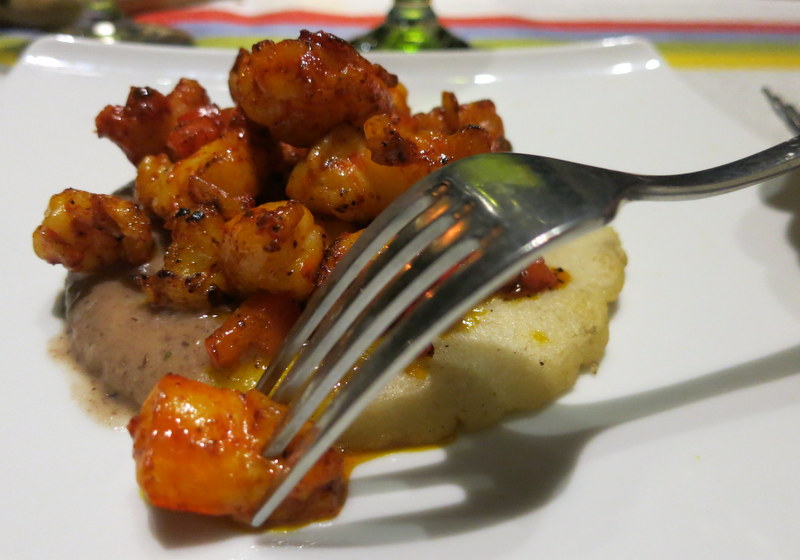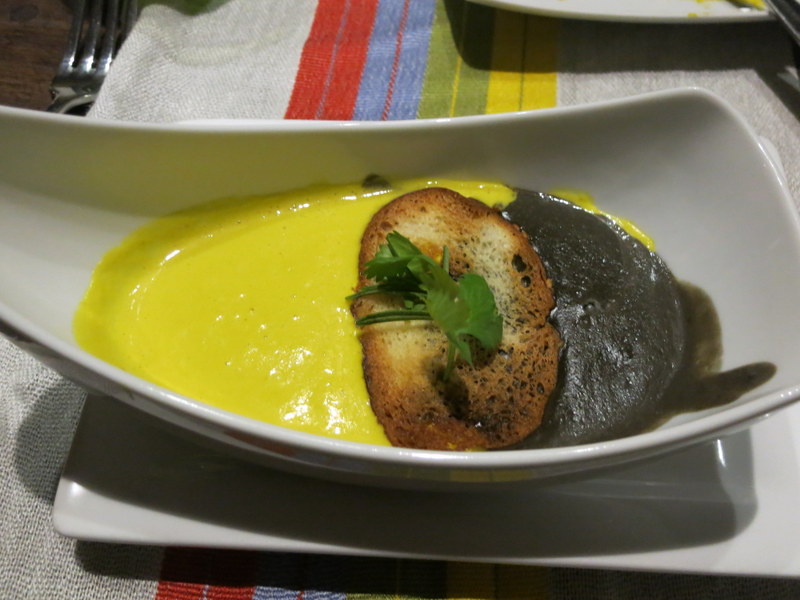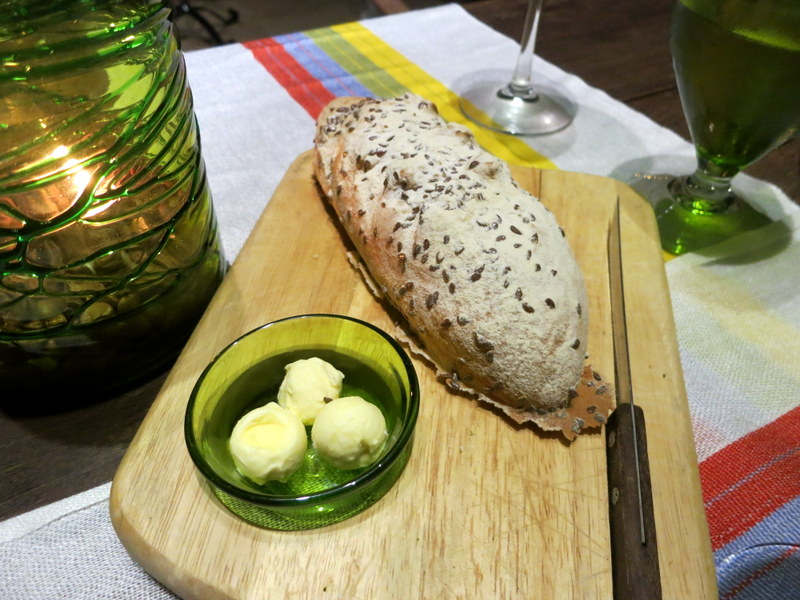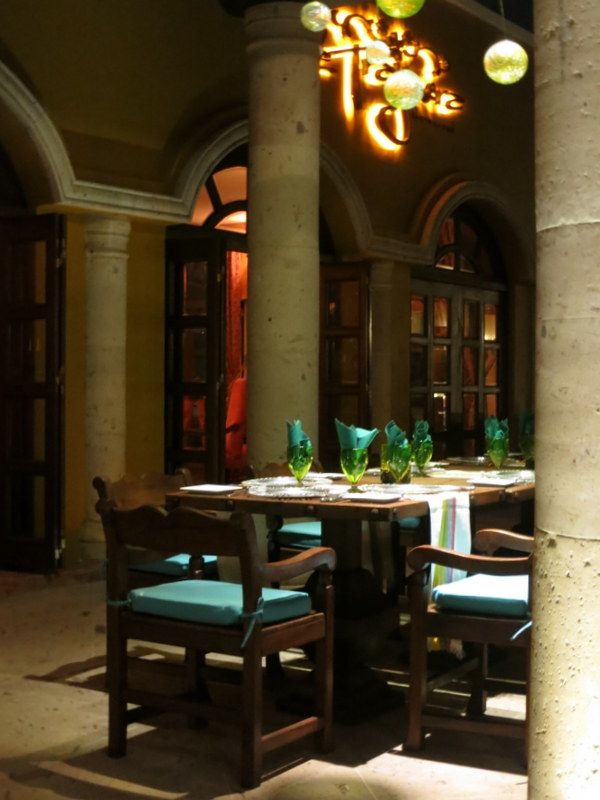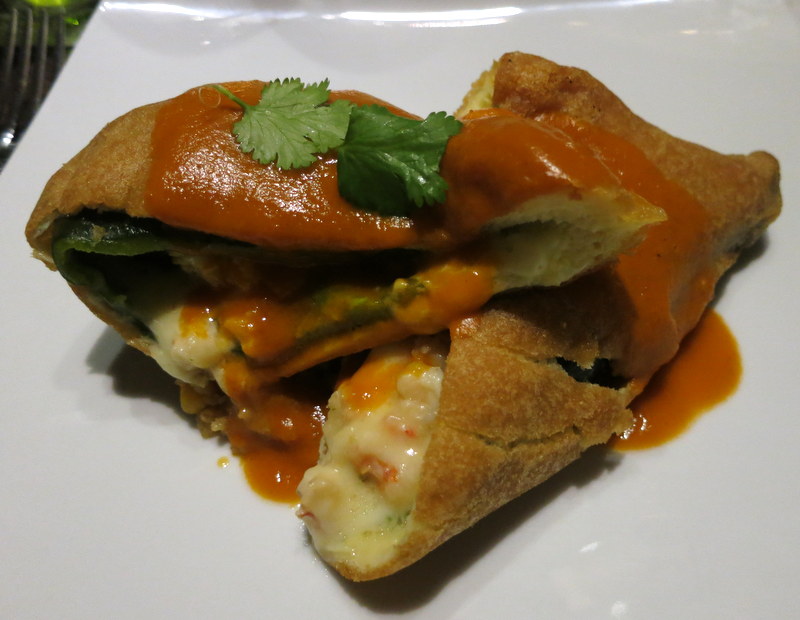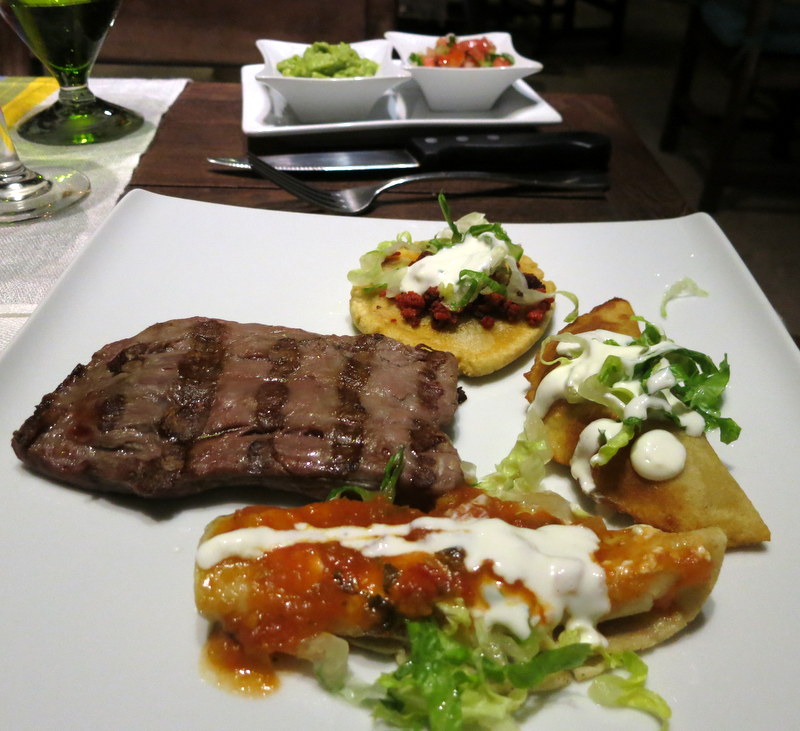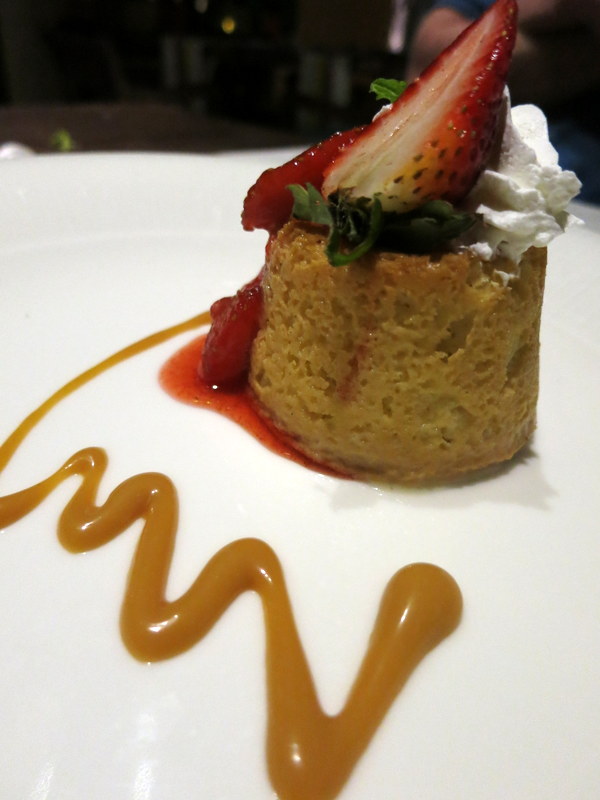 A final note — we did actually hit up downtown Cabo via the included tram service from our hotel. We left on the 2pm bus and returned on the 4.30pm bus. And that was about an hour too long to spend downtown… it wasn't really our scene. We'll stick to the resort, thanks. 🙂
---
So, that's the travel summary for end of year 2014! Welcome to 2015; I look forward to many more reviews, events, local food news reports, and even some recipes and interviews. Happy New Year!